Cool Sites to Help Find Anything Harry Potter Related!!
Links to my Fave Sites
A useful list of fansites and other sites helpful in finding Harry Potter info, pics and music!! If you would like to reccommend an add-on just let me know at my myspace site and i will check it out and see if it is worth adding, thanks!!
My Personal Fave Sites
Great Harry Potter site!! Lots of useful info about the movies, books and the stars involved!! Also they have lots of Harry Potter related crafts and recipes!! These guys are great and soooo helpful!!
A great site to help find images of all your fave Harry Potter characters and actors.
Another great site to find lots of pics related to Harry Potter!
Really great DanRad site, this is a dutch site but a really good source for info on the young actor!!
Really Great Site for everythingHarry Potter!! They have lots of info on the movies and actors
The best Dramione represented site on the web!! Lots of great photoshopped photos of Draco and Hermione!! This site is temporarily down but will be up again shortly, check it out when it does.
This is the best Harry Potter fansite on the web, it has the most complete history of all the characters and storylines. He also has timelines and a link to JK Rowlings site also!! Be sure to check it out!!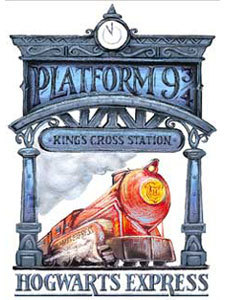 List of Dramione sites.......
Its a spin off of the site mugglenet.com, its for serious fanfic authours and a place to read really good fanfics.
One of the most visited hubs on the Internet, reaching one out of every two Web users.
With over half a million sites, divided into more than 25,000 categories, Yahoo! is both browseable and searchable.
GO Network is a new brand that brings together the very best of the Internet in one, easy-to-use place.
Have Fun!