Guest Book
My Guestbook, Visitors Welcome
Thanks for visiting my site. Please leave your comments by signing my guestbook. Click here to view entries.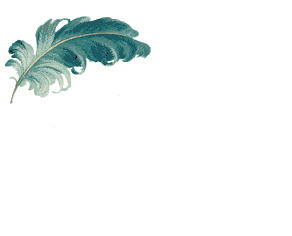 My Guestbook, Visitors Welcome
Leave your comments here so that i will know what kind of content i should focus on for my site and so i can get to know my viewers better!!