HPFangirl/Dramione Fansite
Welcome To My HP Obsession!!
This is the place for me to get to know other Harry Potter obsessed fans like myself and also to showcase my work as a fan such as my fanvids, poems, fanfics, and other creative outlets!! I hope you enjoy this site. I own nothing related to the Harry Potter franchise........My creative endeavors are all created useing photos and characters that were not created by me, i mean no copyright infringement and make no money from these creations, they are just made as a hobby and for fun!! I am a mother of 4 who loves Harry Potter and the ship Dramione, I also love music, reading, scrapbooking, writeing, computer games, my kids, star trek, star wars, just about anything eighties related and also lots of other things!! I have made this site to allow me an outlet for my creativity and to be able to expand on my love of HP. Im hopeing to get to know alot more people related to Harry Potter and its fans through this site, thanks for visiting us...........
The creator and author of the Harry Potter series is JK Rowling.
Books in the Harry Potter series are:
Harry Potter:The Sorcerers Stone/The Philosophers Stone
Harry Potter:The Chamber of Secrets
Harry Potter:The Prisoner of Azkaban
Harry Potter:The Goblet of Fire
Harry Potter:The Order of the Phoenix
Harry Potter:The Half Blood Prince
Harry Potter:The Deathly Hallows
Mythological Beasts and Where to Find Them
Quidditch Through the Ages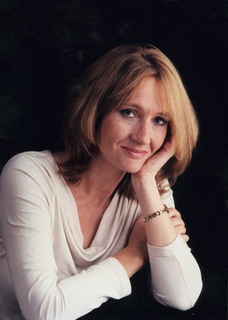 My Web Family
Webmistress: Sherry aka HPFangirl71 or trekkiedrew
Co mistress: Kaiti aka KaitlynnatHogwarts
My Contact Information
Links to Other Sites